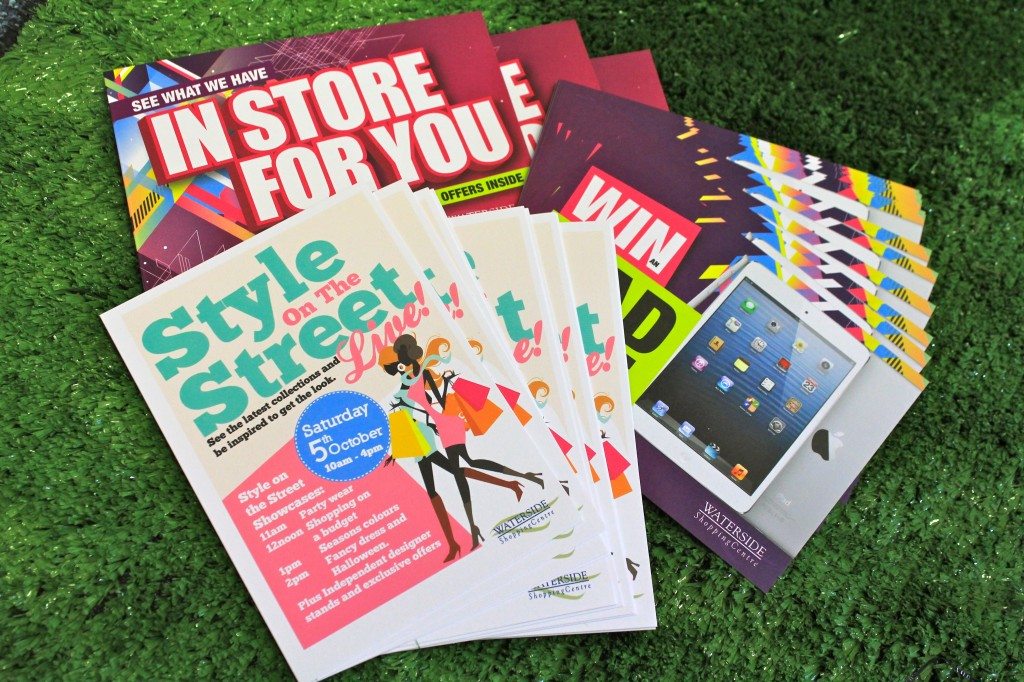 Our latest creations have been dropped off at the Lava offices!
Lisa has been hard at work designing these stylish invitations for fashion event 'Style on the Street Live!' and a student lock in for the Waterside Shopping Centre.
Keep an eye out for them in the mall over the next couple weeks!