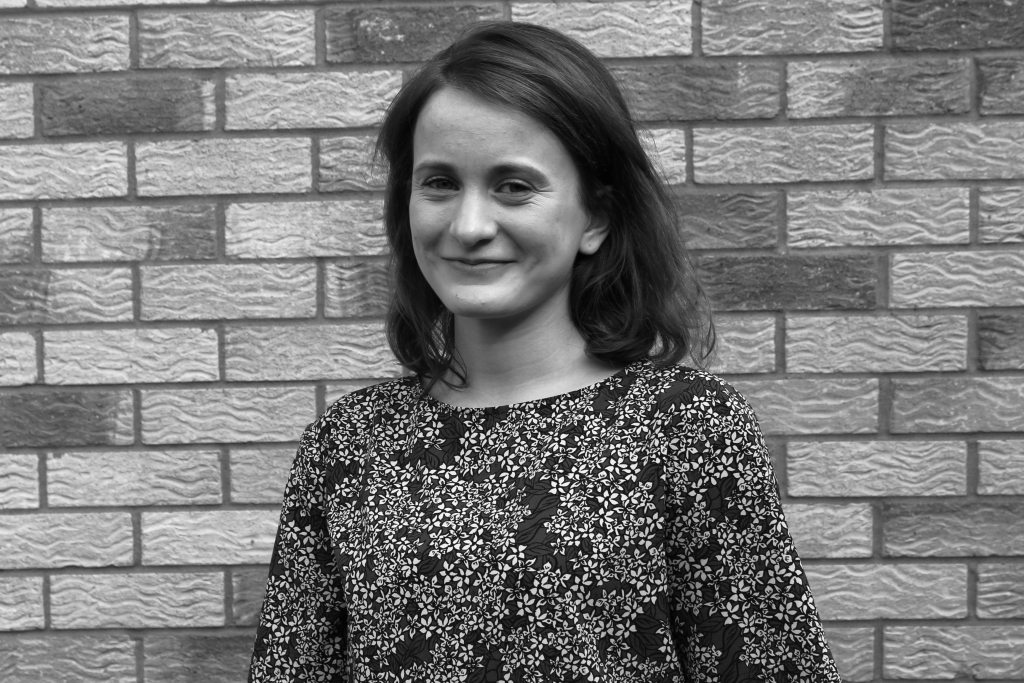 Studying advertising and marketing at university got me interested in the communication between businesses and consumers, and I was interested in interning with Lava because I didn't have any prior experience in marketing. I particularly enjoy writing, researching and anything creative, so this seemed like the perfect opportunity.
Over the past three months, I have taken on a huge variety of tasks as Lava's resident intern. During this time, I have gained real experience in many areas of PR and marketing, which is exactly what I hoped to achieve. As a complete 'newbie' to the marketing world, here are four areas that I have learnt a lot about.
Client Relations
Working with a variety of clients definitely has a load of implications (as I expected). For starters, as an agency you need to get to know, in depth, not only the client but the clients' stakeholders, so that you can understand the audience of your communication. I've become familiar with PR databases, which help with this kind of search and are useful for generating media contacts.
Watching the team work, I now also have an insight into how agencies work with broadcast and print media particularly, and it was interesting to see the ad value equivalency of PR by looking at reports that I helped generate for clients.
Secondly, different clients want different things, which are also particularly aligned to their audiences, meaning a lot of time management. Some clients want to focus on news coverage, involving time spent on press releases and reports, whereas some are more social media-based, which meant I got to spend time editing photos and planning Facebook posts and tweets.
Social Media Management
I am now comfortable with scheduling social media posts, which I have learnt is extremely useful for creating an online presence. One of my favourite aspects of managing the clients' social media was creating a weekly plan. I tackled making posts short and catchy, yet still easy for the audience to get all the information. From planning and implementing posts, I learnt that not all social media is promotional, but all posts need to be engaging for all of a company's audiences.
Writing
I was definitely looking forward to improving my writing skills the most at the start of my experience. I thoroughly enjoyed getting to write in so many different styles for different purposes. By drafting case studies, features and press releases, I had the opportunity to get to grips with the differences in style and really enjoyed working on all three. Press releases, I now know, require thorough and concise information, structured seamlessly; case studies need to be structured well and include detailed information; and features are particularly tailored to a specific tone of voice, appropriate for the publication's audience.
Research
While I was interning at Lava, I also had the opportunity to research potential new clients, and produce conclusions from research into other companies' social media marketing, which proved really interesting and unexpected. I learnt that research is a big part of marketing and I enjoyed helping to generate results that would be useful in the future.
—————————————–
The experience I have gained, I hope, will help in my career, not only as an addition to my CV but also as a talking point in interviews. Learning about client and consumer relations, managing social media and developing my writing and research skills are certainly things I can now talk about. I expected to learn a lot and I definitely have. I'm also happy I had the opportunity to work with everyone at Lava, who have all been very welcoming and friendly.
Overall, an invaluable experience.
Written by Jess Gainey, a third-year University of Lincoln student studying Advertising & Marketing who spent three months working with Lava as part of a temporary work placement.