LiGHTS at the University of Lincoln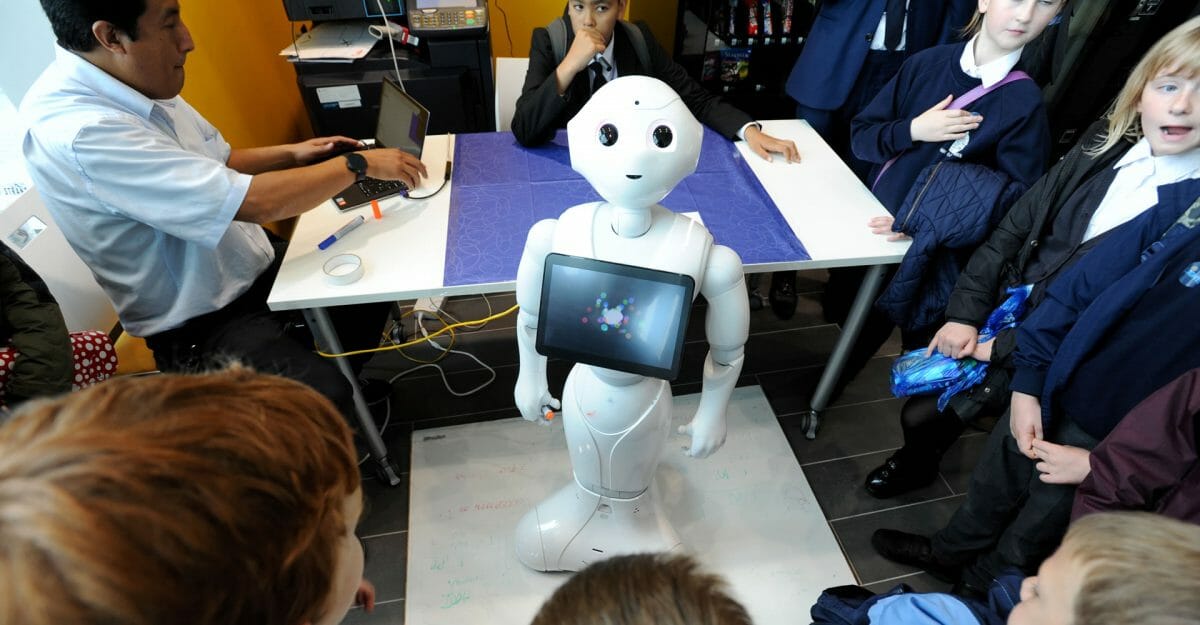 Objective
The University of Lincoln asked us to devise and implement an integrated marketing communications campaign, which would raise awareness and attract an audience to Lincoln: Get Hold of Technology and Science (LiGHTS).
LiGHTS, which is a showcase of the research, innovation and development being undertaken at the University, was first staged in 2016 and offers a full day of demonstrations, talks, exhibitions, hands-on activities and film screenings aligned to the national curriculum. Curious minds of all ages as well as school children were welcome to attend.
Solution
We reviewed the previous LiGHTS branding and introduced a new eye-catching identity for the 2017 event. We designed, built and managed the event website, adding content to it regularly as well as managing the event's Facebook and Twitter presence. Social media marketing was complemented by a proactive PR campaign. As well as securing earned media coverage, we also guaranteed exposure for LiGHTS via an advertising campaign, which ran online and in monthly print magazines.
We also designed a promotional flyer, which was sent to schools and handed out at the Lincolnshire Show, a series of posters for use across the University and Lincoln, and an event programme.
Results
Visitor numbers to LiGHTS rose 18% year, with the campaign creating over 2 million opportunities to hear or see as a result of 17 pieces of print coverage, social media marketing, BBC Radio Lincolnshire's three hour live outside broadcast from the event and the cost-effective advertising campaign.
Category

Design, Digital, Integrated, PR, Social Media