Lincoln University Technical College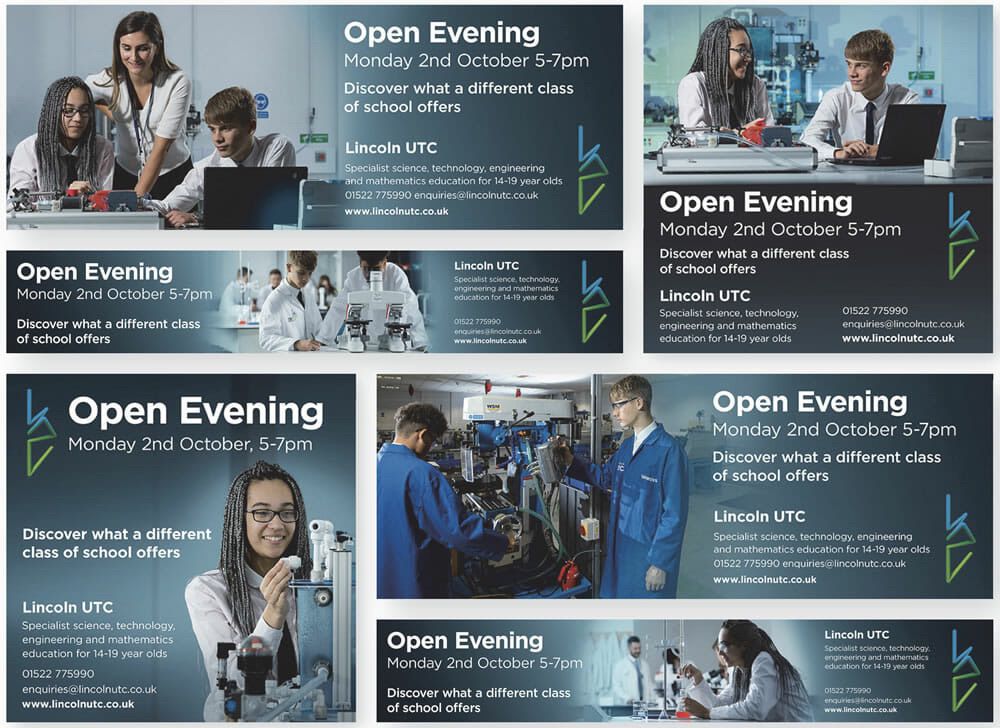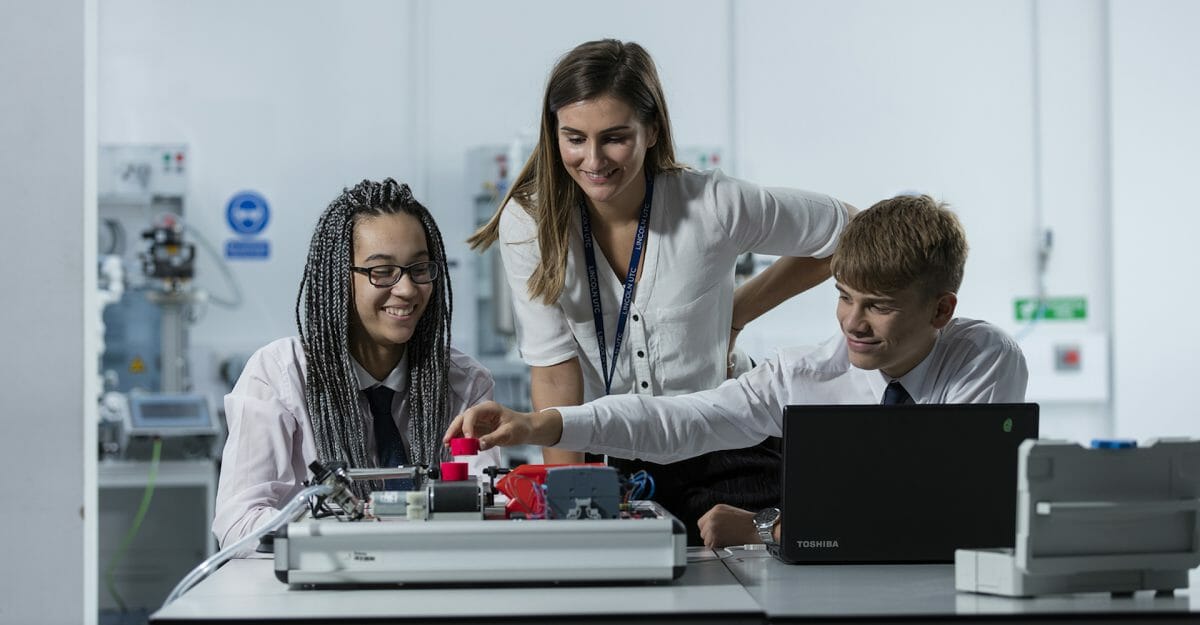 Objective
As part of a retained relationship with Lincoln UTC, we were asked to attract prospective students and their parents to Lincoln UTC's October Open Evening, where they could find out about the school's specialist science, technology, engineering and mathematics education for 14-19 year olds.
Solution
We used a strategic mix of online advertising, social media and media relations activity to publicise the Open Day.
Facebook promoted posts and advertising, targeted parents within 20 miles of Lincoln, and were supported by online advertising with The Lincolnite. Additional exposure was secured on event listing websites.
As well as supporting the UTC before the Open Evening, we also devised and implemented an email communications plan to engage with the attendees after the event.
Results
All of the places for the Open Evening were taken.
The post-event email communique secured a 75% open rate and 50% link clicks, which took people to the application page on Lincoln UTC's website.
Category

Design, Digital, Integrated, PR, Social Media