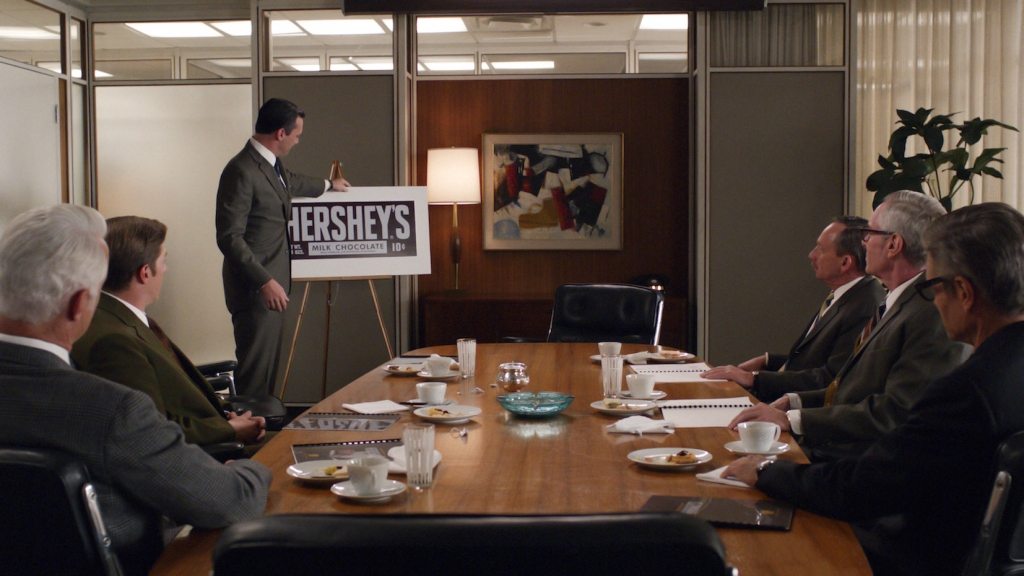 As we approach September, we tend to enjoy an increase in enquiries from organisations either looking to appoint a marketing agency for the first time or change their retained agency. If you're in this situation then making sure you choose the right agency is crucial. Get it wrong, and it could be more than money at stake, you're reputation is at risk too!
There are several reasons why organisations decide to look outside for design, PR, social media or online marketing support. Perhaps they haven't got the required skills in-house. They might not have a long-term need. The project might be too large for the organisation's full-time team to deliver successfully, so appointing an agency with a team large enough to cope with the project makes sense. The organisation might be seeking a fresh approach or require specialist skills only found in agencies.
Whatever the reasons, selecting the right agency is crucial. Choose the wrong partner and it could be a turbulent affair. Get it right and it could be the start of mutually-beneficial long-term relationship. So, how should you choose which agency or consultancy to appoint?
Make your long-list
Google it. Find the agencies that deliver the service you're looking for. Visit their websites. Look at their case studies and client list; have they delivered similar projects? Don't be put off if they've worked for your competitors, they might not be currently engaged by them and that experience could be invaluable.
Shorten the list
From your long list, of say 15 agencies, cut it in half. This should be an easy process. You will already have some preconceptions about each company after visiting their website and seeing how they talk about themselves. You'll be starting to get a feel about whether they're the right fit for you.
Credentials
Contact the remaining eight agencies and ask them to send you their credentials. On the strength of these, you can reduce the list to four or five. Then it's time to get serious.
Chemistry meetings
Ask each of the agencies to meet with you. You're going to be working closely with one of them so you need to be convinced they're as good as they say they are. How do you do this? By asking strategic questions. But for this to happen you need to have thought through exactly what the brief is, what the budget is and be prepared to talk openly and honestly about what you want to achieve, what you've done before and what has and hasn't worked.
Ask them how you will fit into their client list. Will you be a big client or small? You want to receive the time and attention you deserve.
Ask the agency to provide references. Which other clients can you talk to? Has the agency won any awards for its work? This is another strong indicator that the agency is reputable and successful.
Do you like them? If you don't, then you're not going to have a good long-term relationship.
Brief
With a shortlist of three or four agencies, now is the time to give them all the same written brief and budget. Budget is important. It will help the agency constrain its creativity and come up with a campaign that you can actually afford. It will also allow you to compare the different responses more easily. Give the agencies around three weeks to come back to you with their ideas. It's very rare that rushed responses are good responses. Make yourself available to answer questions and don't feel obliged to share the answers with everyone.
Finally, invite the agencies to present their ideas to you and your colleagues or boss. The more people who can agree on the best agency to work with, the better.
Hopefully, these Top Five Tips will help you find the perfect partner for you and if you are looking to appoint an agency, then we'd obviously be pleased to pop over for a chat!