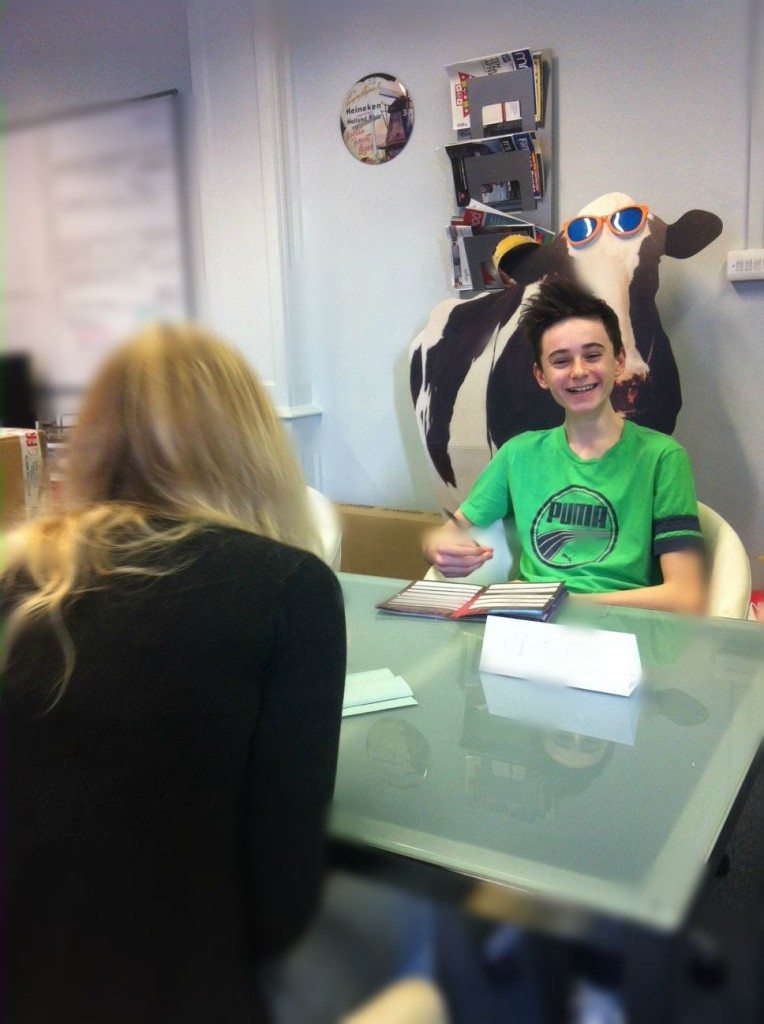 It was work experience week at Branston Community Academy in Lincoln, and we had the honour of welcoming a funny and talented young lad to the office throughout the week.
His name was Oliver Jackson, and here's what he had to say about his week working with Lava:
I really enjoyed my week at Lava. From the second I walked in the door, I felt welcomed by all the staff.
I was thoroughly taken through all the safety precautions and felt safe throughout the whole week. I have always been a PC person, however, I learned the basics of an iMac in the first day due to the support the company offers.
Also, I am into photography, so Lava dedicated a day in which I could take pictures of products Lava had made. I had never done this before, so I was taken through how to compose the images to a professional level. I really enjoyed taking the photographs because I enjoy photography.
I also learned how to use the hole punching and binding machine to make company credentials, which are used to send to businesses that might be interested in working with Lava.
Finally, I also did research into the Balcan Bell and found some ways to advertise it, then I put my presentation skills into place by collating my ideas into a Powerpoint that I presented to the office. I have had a really good time at Lava, and it has inspired me to work hard and communicate in a working environment to achieve the best I possibly can.
Best of luck in the future, Oli!