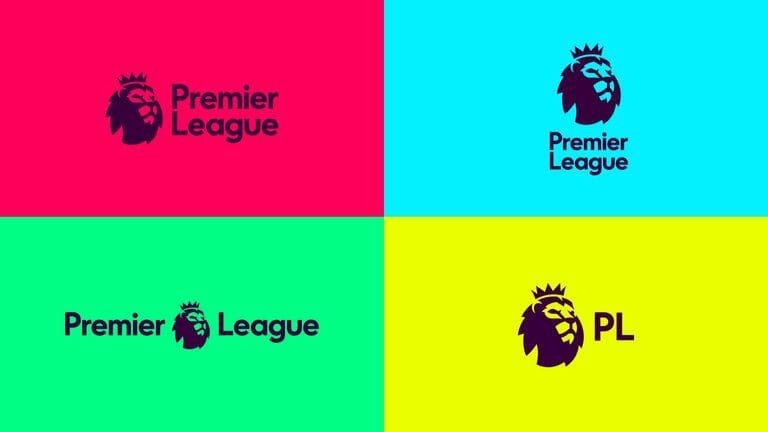 Love it or loath it, there will be no escaping the return of Premiership Football this weekend.
Thousands of people, young and old, will spend hundreds of pounds on tickets, travel, shirts and match day programmes as they support their team with a passion – something the majority of brands and companies can only dream of creating.
So, what can marketers learn from football (and other sports for that matter)? Quite a bit, I think, and here's four points that immediately spring to mind.
Easy to understand
Football is a simple game. Yes, the offside rule might confuse some, but essentially everyone, even if they don't watch football, follow a team or dislike the game, knows what the teams are trying to do: put the ball in the net more times than the opposition. All of the teams approach this goal in slightly different ways but the objective is straightforward.
Can you say the same about your product or service? Many businesses fall into the trap of over-complicating the benefits of their product or service. Yes, sometimes, products do really complicate things, which is all the more reason to make sure you can explain what you do and what you do differently and better in easy to understand terms.
A shared experience
Football brings people together. Whether it be 80,000 at Old Trafford or 800 at Gainsborough, people watch the game together. It's a shared experience and for some, what happens off the pitch is as important as the game: meeting friends, sharing opinions, catching up and having a laugh, it's not all about the product.
Is it possible for brands to copy this? Yes. Think of your shop as a football ground. Is it easy to get to? Does it look good? Does the décor match your wide branding and design work? Are your products easy to see? Do people like visiting you?
The shared experience extends beyond physical things like stadiums. There's a collective passion for the team. Some brands apparently come close to replicating this emotion – 'Apple Fan Boys': people who are so passionate about the company, they have to have the latest device.
A lot of people, much more intelligent than me, have written about how following football touches humans' natural desire to be part of a 'tribe', a group of like-minded people, with the same values and a common interest.
Wouldn't it be fantastic if your customers had the same feelings about your product or service? What could you do to connect with your customers? How could you engage with them and build a community they feel part of? A bit of social media activity perhaps?
An evolving story
Football is an ever-evolving story. When one season ends, it's only a couple of months until the next one starts. Even in the close season, things are happening. Yes, football is the national game, and the back pages are dominated by it but this is because the clubs are very good at creating and issuing stories. Keeping people interested and committed requires regular communication with them. This is true for all brands – not just football clubs: turbine manufacturers, potato growers, cafes and restaurants: all of them need to keep their 'fans' engaged.
A life-long commitment
Football clubs work incredibly hard to gain the attention of young people. If they start supporting a club at an early age, there's a strong chance they will stay loyal for life. From sales promotions – kids go free, £1 seats or free season tickets for Under 12s – the football clubs know that once a parent and their children have experienced a game together there's a strong chance they'll be back. It doesn't matter if the team lost, there's always next week and another special offer or incentive just round the corner.
How many businesses would like to have life-long customers? What can you do to attract new people? How can you make their experience so good that they keep coming back again and again (and even if, sometimes, results don't quite go their way)?
There are lots of other things we, as marketers, can learn from football – the importance of pricing, managing bad news and disappointing results, adding other products and services to complement the main offering and bring in additional revenue and maybe we'll look at those in a future column.
So regardless of whether you're a season ticket holder, an arm chair fan or dislike the beautiful game with a passion, if you're involved in promoting a business or service, thinking about how football clubs, like Manchester United and Real Madrid, have grown into some of the world's most profitable brands could be well worth 90 minutes of your time!