You like me – should we get engaged?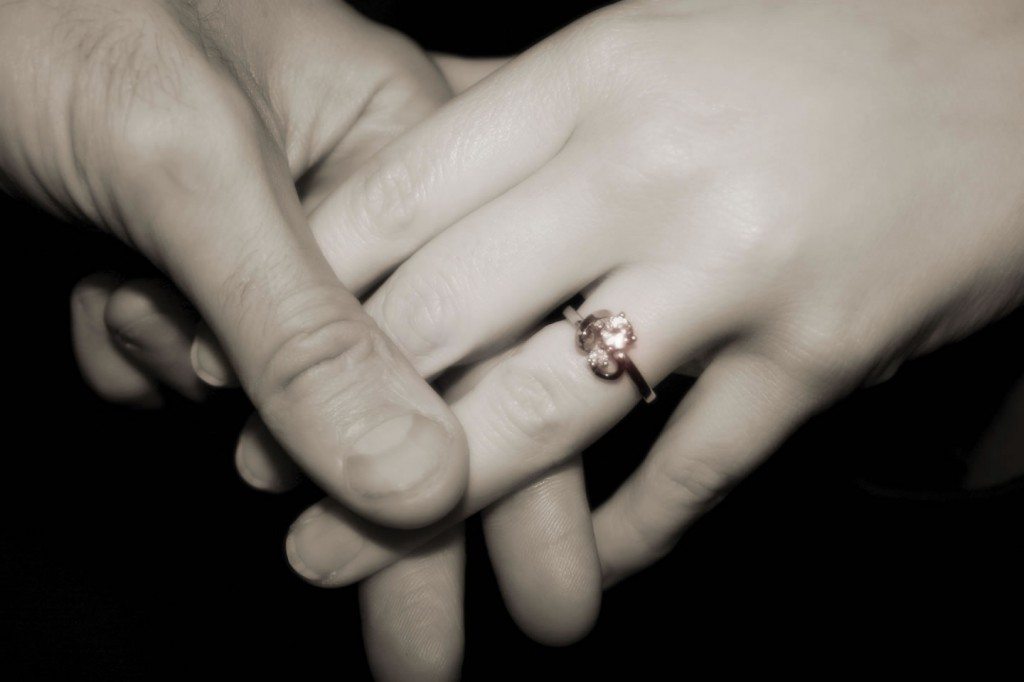 For a number of years brands using Facebook have acted like stereotypical bachelors: with minimal commitment they have played the field and focused on collecting as many likes as possible. It's time for them to stop, and get engaged.
The application of Timeline to Facebook business pages signifies a ring on the finger to businesses investing in the social giant. As we wave goodbye to the dominance of the like gate we instead welcome an era of engagement.
Of course the ability to twist a Facebook user's arm hasn't completely disappeared, each 'tab' is now afforded a unique URL, and by directing people to it rather than your wall will still mean you can request a like before they can access your site's content (so no need to hand over the keys to the sports car just yet).
As bachelor brands begin to appreciate that it takes more to be socially successful then recording the number of likes, and is instead about the time and effort you put into the curation of content and connecting with people online, then the Facebook landscape will become a place to truly share the love. Let's face it; if someone has taken the time to like your brand, and ideally post a comment, shouldn't you be giving him or her the time and attention needed to increase the value of that relationship?
Just as we don't measure the actions of everyone we know, so brands shouldn't focus on stalking every movement of those who decide to like them. Remember, just because something can be measured, doesn't mean that it should. Decide exactly what you want to know and use it to help track your performance and understand behavioral patterns of your admirers.
To many people Friday, 30 March will simply be a day like any other, with many office staff nonchalantly dreaming of the impending weekend, harboring that oh so nice Friday feeling. For others, notably those responsible for managing social media, 30 March is a landmark day, a 'milestone' perhaps.
If you feel like a bachelor brand and want some advice on how to settle down, then email adam@lavacomms.co.uk